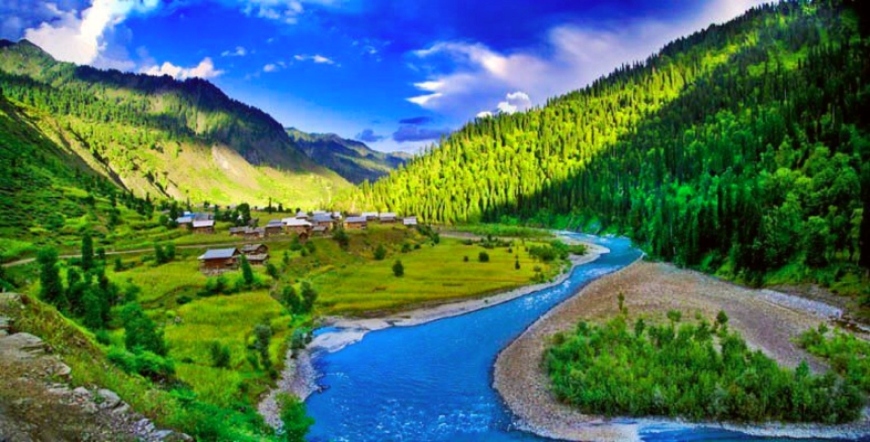 Azad Jammu & Kashmir is very rich in natural beauty. Its snow-covered peaks, dense forests, winding rivers, turbulent foaming streams, sweet-scented valleys, velvet green plateaus and climate varying from arctic to tropical, all join together to make it an excellent tourist resort. Valleys like Neelum, Jhelum, Leepa, Rawalakot, Banjosa, Samahni & Baghser unfold delightfull scenic beauty and provide a feast of pleasure to a discerning tourist's eyes.
Neelum Valley Azad Kashmir, often called paradise on earth.
We are ready to provide you with an amazing travel experience! Please send your Enquiry to us! get a quote now.