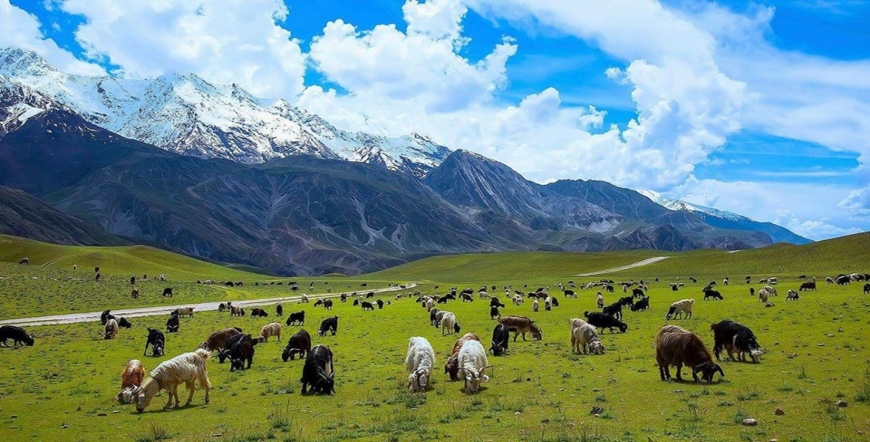 Chitral is one of the most fascinating tourists' destination in northern areas of Pakistan. Kalash Valley, Bumburait and Garam Chasma are must visiting spots in Chitral. One will have to travel almost 11 hours on first and last day during their visit to Chitral. AJKTOURS offers cheap tour packages to Chitral that can be customized for honeymooners, families and group tours.
Come to Explore Chitral Valley with Pakistan Travel Guide, Chitral is famous for Kalaash Culture and it's natural beauty. Places to explore during a visit to Chitral are Dir, Ayun, Chitral Town, Brir, Bamburet, Rambur, National Gol Park, Garam Chasma .On the tour to Chitral the first destination which we offer for stay is Phana Kot Dir and then Ayun Village. Ayun Village is famous for its landscape and temperature with streams and orchard gardens. Three Valleys of Kalaash are 30 minutes drive from Ayun Village each valley in opposite direction.
We are ready to provide you with an amazing travel experience! Please send your Enquiry to us! get a quote now.