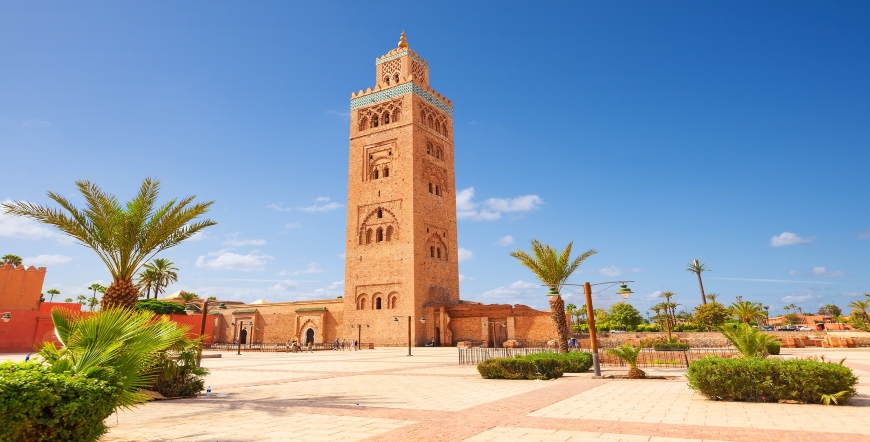 Experience the sights, sounds, flavours and energy of one of the world & squalor most vibrant cities.Visit Morrocco most popular destination and discover all that Marrakech has to offer. Take a simple stroll through the old fortified city and lose yourself for hours in Djemaa el-Fna, Morrocco largest open-air market, before popping into the new town for dinner, drinks, and late-night dancing.However, if you visiting Marrakech with a bit more money to spend, you will be spoiled for choice after beautiful choice. You really don't need to pay that much to have a beautiful stay.
If you just have 3 days in Morocco, I'd advise spending them all in Marrakech with one or two half-day outings to tick off a bucket list item — whether that's a hot air balloon or a camel ride through the desert at sunset.
We are ready to provide you with an amazing travel experience! Please send your Enquiry to us! get a quote now.