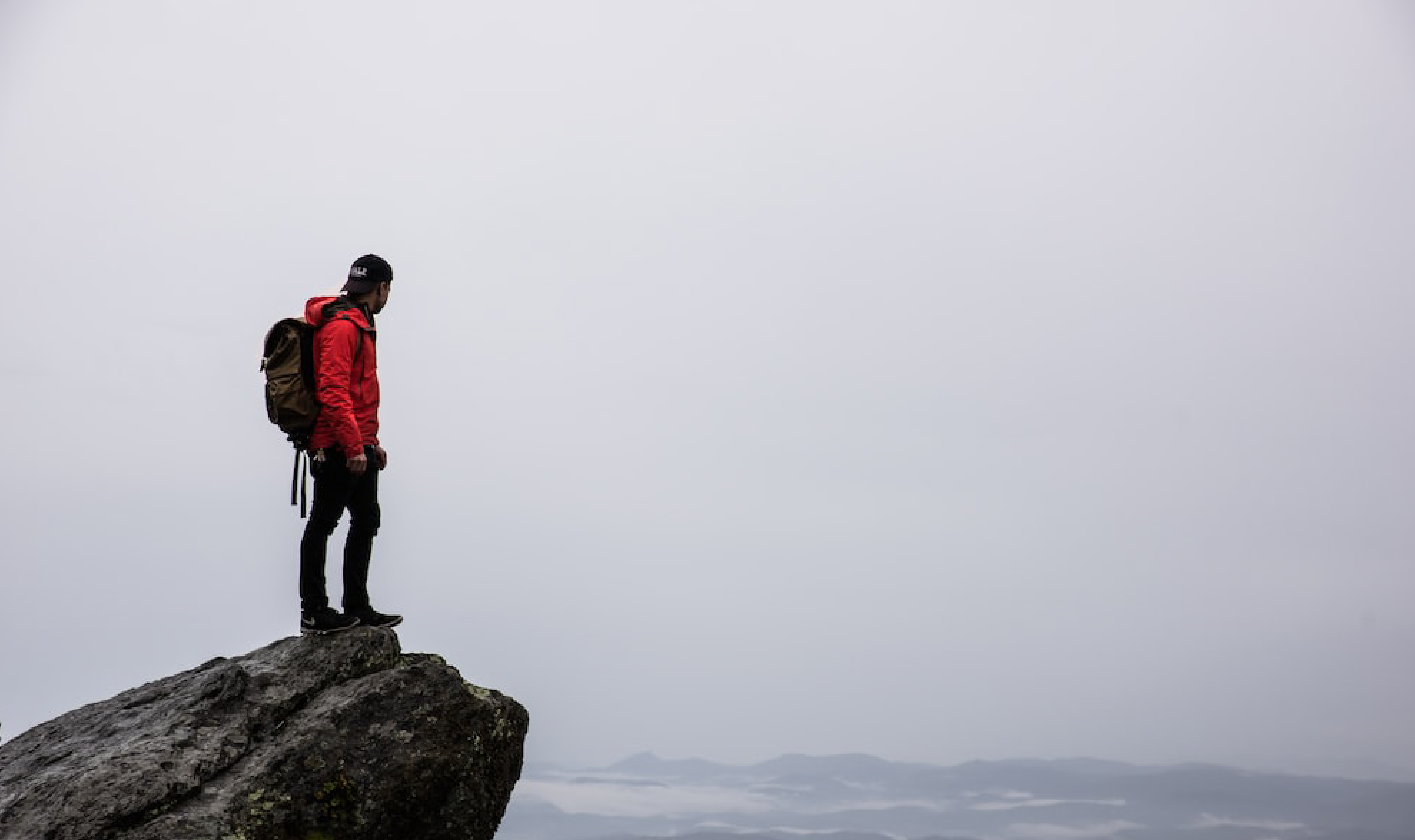 Join us on an unforgettable 4-day, 3-night adventurous private tour package to Neelum Valley from Islamabad, where every moment is a thrilling escapade into nature's marvels.
This 4-day, 3-night adventurous private tour package to Neelum Valley from Islamabad promises an immersive experience into the heart of adventure, with highlights that include the breathtaking Ratti Gali Lake, a true gem of untamed beauty that captivates trekkers and nature enthusiasts alike. Traverse the rugged terrains to reach this pristine paradise, where azure waters mirror towering peaks.

Peerchanasi, a captivating spot in Muzaffarabad, adds a touch of mystique to your trip, offering panoramic views that stretch into the horizon. The expedition continues with a trek to Arang Kel, an off-the-beaten-path village nestled amidst wilderness, where adrenaline and serenity coexist harmoniously.

This adventurous journey through Neelum Valley will redefine your sense of exploration, leaving you with memories etched in the heart of nature's boundless beauty and daring discoveries. Here is a proposed itinerary for the adventurous 4 days 3 nights from islamabad to Neelum Valley:

Day 1: Islamabad to Keran - Unveiling the Adventure
- Embark on an adrenaline-fueled journey to Neelum Valley, leaving Islamabad behind.
- Arrive in Keran, where the rugged mountains and untamed beauty set the stage for your adventure.
- Let the anticipation build as you prepare for the thrilling days ahead.

Day 2: Ratti Gali Lake Trek - Conquering the Heights
- Brace yourselves for an exhilarating day tour to Ratti Gali Lake.
- Embark on a trek that winds through challenging terrains, each step a conquest of nature's marvels.
- Arrive at the ethereal Ratti Gali Lake, a shimmering jewel amidst towering peaks.
- Immerse yourselves in the pristine wilderness, capturing memories of triumph and awe.

Day 3: Sharda to Arang Kel - Jeep Rides and Trekking
- Continue the journey to Sharda, a place where adventure beckons from every corner.
- Set out on a thrilling jeep ride towards Kel, feeling the rush of the wind against your faces.
- Transition to a one-hour trek to Arang Kel, a hidden gem nestled amidst the wilderness.
- As night falls, find yourselves in the heart of adventure, spending the night in Arang Kel's embrace.

Day 4: Jungle Trek, Kutton Exploration, and Return to Islamabad
- Wake up to the wild spirit of adventure as you embark on a trek through the jungle near Arang Kel village.
- Navigate through the dense foliage, your hearts beating in sync with nature's rhythm.
- Journey to Kutton, where the untamed spirit continues with a day tour of Kutton Colony and Kutton Village.
- As the sun begins to set, start the journey back to Islamabad, but not before a stopover at Peerchanasi in Muzaffarabad, a final taste of adventure to mark the end of your incredible expedition.

This 4-day Neelum Valley expedition promises an adventure like no other, from challenging treks to heart-pounding jeep rides and immersive encounters with nature's raw beauty. Every moment is a testament to your spirit of adventure, creating memories that will forever define the essence of your Neelum Valley escapade.

Enjoy your trip! ❤️
We are ready to provide you with an amazing travel experience! Please send your Enquiry to us! get a quote now.