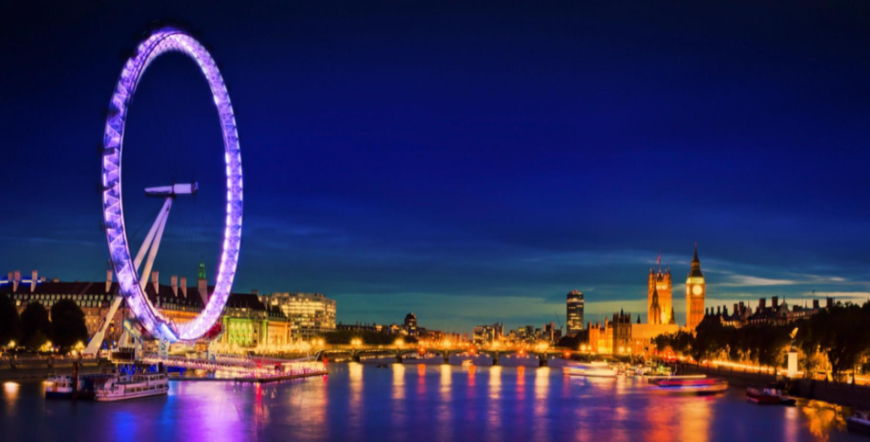 London, the capital of England and the United Kingdom, is a 21st-century city with history stretching back to Roman times. At its centre stand the imposing Houses of Parliament, the iconic 'Big Ben' clock tower and Westminster Abbey, site of British monarch coronations. Across the Thames River, the London Eye observation wheel provides panoramic views of the South Bank cultural complex, and the entire city.
Buckingham Palace (The Queen lives there), Tower of London, Houses of Parliament. Big Ben, St Paul's Cathedral (still the most famous building), The London Eye and The Shard you get the best views from here,The National Gallery & Tate Modern.Let us be your tour guide and you'll discover below more of the best things to do in London.
We are ready to provide you with an amazing travel experience! Please send your Enquiry to us! get a quote now.