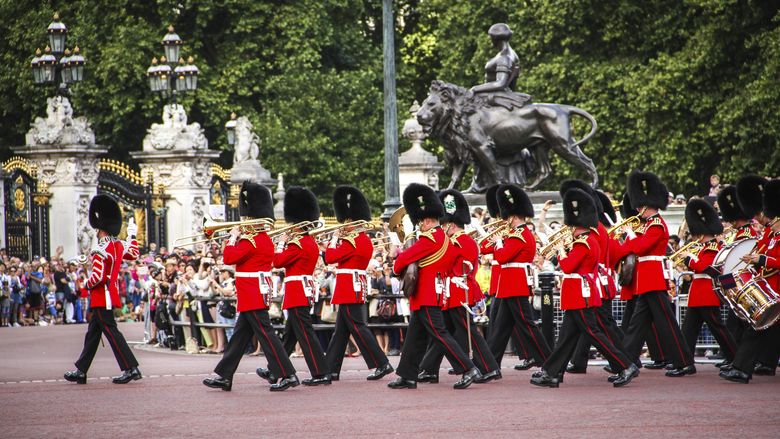 Take a panoramic tour of London, including Parliament Square, Big Ben, and Westminster Abbey.Watch the Changing of the Guard at Buckingham Palace.Taste an optional, traditional pub lunch. Enjoy a guided tour of St Paul's Cathedral. Go on a guided tour of the Tower of London and take time to explore.
Changing the Guard, also known as Guard Mounting, takes place outside Buckingham Palace on certain days from 10.45am and lasts around 45 minutes, with the actual handover taking place at 11am.Watch the Changing the Guard at Buckingham Palace, a striking display of British pageantry, when the New Guard takes over from the Old Guard – don't miss one of the most iconic free events in London.
We are ready to provide you with an amazing travel experience! Please send your Enquiry to us! get a quote now.