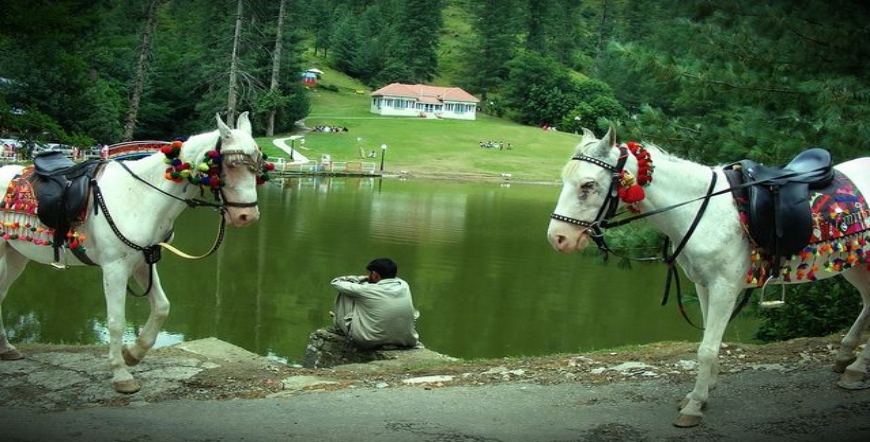 No region of Pakistan can compete with Azad Jammu and Kashmir in terms of natural beauty, recreational activities and exotic flora and fauna. Among all the attractions and activities offered by the state to keep you busy and entertained, the wildlife of the state has played a vital role in the growth of AJK tourism.
Our Kashmir with Wildlife Tour Package lets you bask in the heavenly bliss of scenic beauty along with the jaw-dropping sight of the wild beings. The first destination of this tour will take you the picturesque town of Pathika Muzaffarabad. Herein you have ample opportunities to make your Kashmir holidays worthwhile. You can enjoy a Boat ride over Neelum-Jhelum at Dulai Muzaffarabad and can capture the splendor of the city in your eyes. Later, visit the famous and splendid spot of Peerchanasi. The next destination on the itinerary is Pathika National Park which has numerous species of rare animals and birds..
We are ready to provide you with an amazing travel experience! Please send your Enquiry to us! get a quote now.