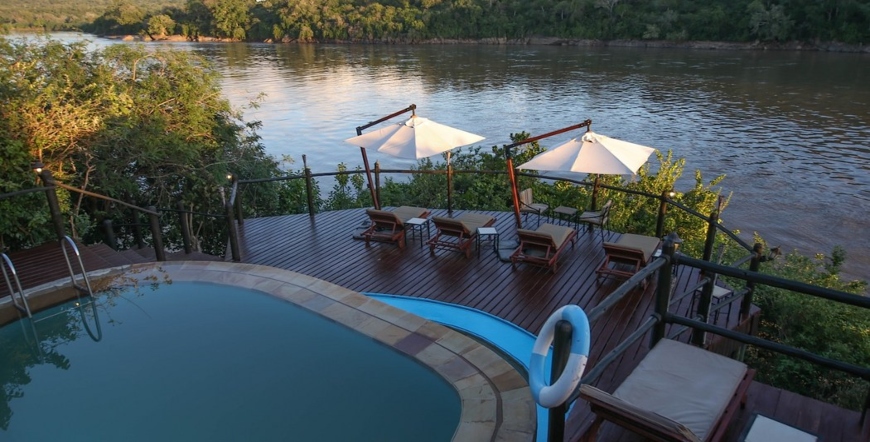 Hunza Valley is best for beauty lovers. Hunza Luxury tour package is all about epic valley, culture and sheer adventure. Hunza is a remote mountain kingdom. The beauty of hunza valley paradise is unparalleled from the soft blossoms of the apricot trees to the dark snowcapped rock monuments of Rakaposhi.
Autumn in Northern Areas of Pakistan is something to behold. This is the time of year when the trees of poplar, apricot, mulberry, peach, apple, and plum burst forth into a riot of color with hues of orange, rust, and red. The clear and bracing weather offers the best view of the surrounding mountains. Autumn in Hunza Valley is the most exciting season in the Hunza Pakistan.
We are ready to provide you with an amazing travel experience! Please send your Enquiry to us! get a quote now.