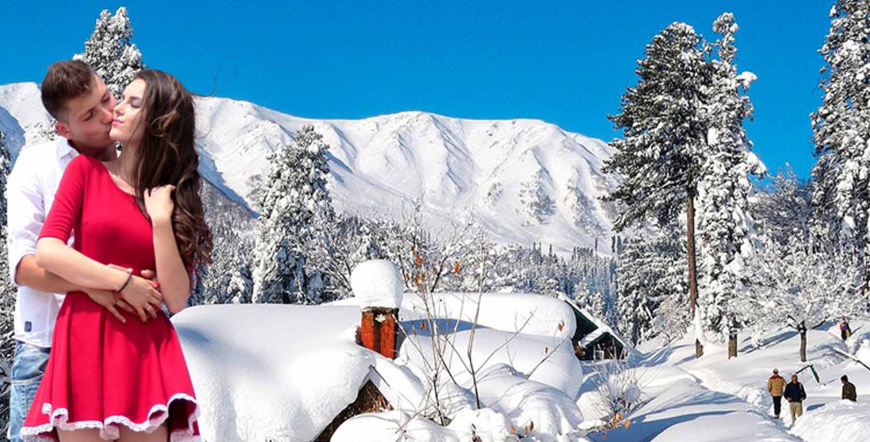 Azad Kashmir Honeymoon Tour to Muzaffarabad promises to be your ultimate honeymoon destination due to its breathtaking, pristine, natural beauty. When many a romantic couples come to Kashmir to celebrate their honeymoon there is no worrying about availing the finest hotel.
Couples can visit Red fort, temples or enjoy the beauty of the river Neelum and Jehlum.
Muzaffarabad is situated at the confluence of the Jhelum and Neelum rivers. The city is 138 kilometres from Rawalpindi and Islamabad and about 76 kilometres from Abbottabad. Muzaffarabad city is connected to Islamabad by a motorway, increasing trade between the mainland and the autonomous region. Cradled by lofty mountains, Muzaffarabad reflects a blend of various cultures and languages. The main language is a form of potohari and Pahari. The Neelum river plays a dominant role in the microclimate of Muzaffarabad which joins Jehlum River near Domail.
We are ready to provide you with an amazing travel experience! Please send your Enquiry to us! get a quote now.