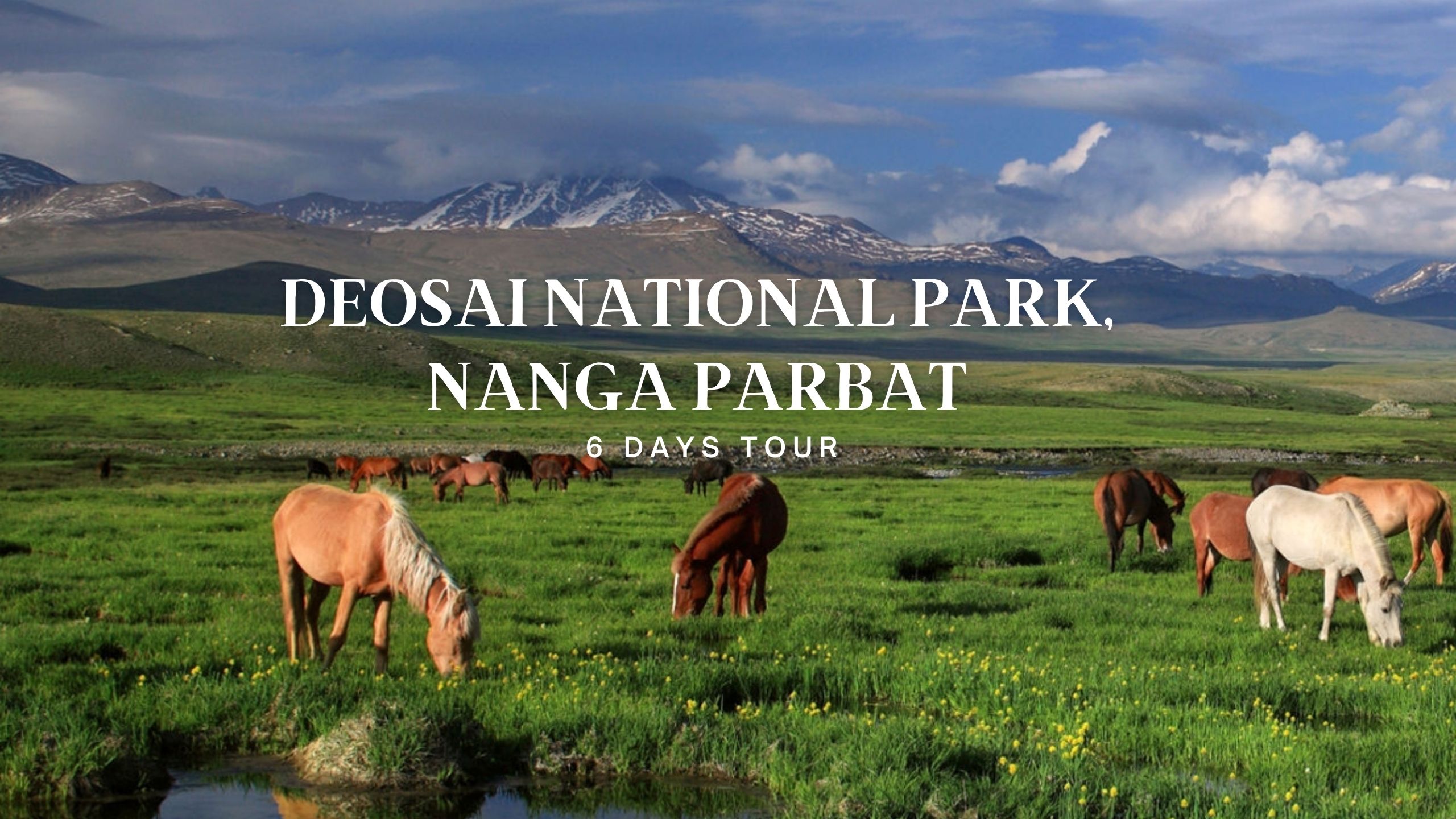 The Astore valley has an area of 5,092 km² and an altitude of 2,600 meters (8,500 ft). Astore lies about the massive base of Nanga Parbat, the 9th highest peak in the world. To the south of the Nanga Parbat massif lies Rama Valley, which is home to Rama Lake

Minimarg is a village in the Astore Valley of the Gilgit Baltistan. It is situated on the right bank of the Azad Kashmir, Taobat. Accessible from Astore Valley via Domel Top & Domel Pass.
We are ready to provide you with an amazing travel experience! Please send your Enquiry to us! get a quote now.