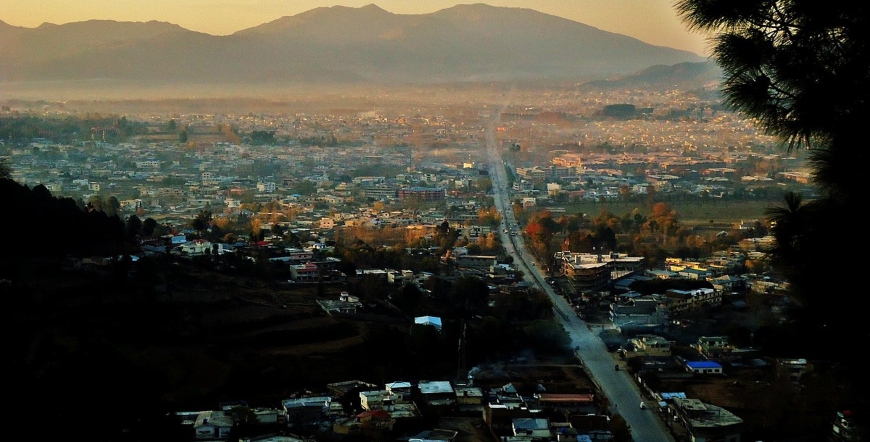 Abbottabad is famous for being gateway to Karakoram highway (KKH) and to Naran valley. It is located some 150 km northeast of Islamabbad at a drive time of 2 hours . It is home to many nationally and internationaly reknowned institutions like PMA Kakol, Abbottabad public school and Burn Hall college to name a few. Major sight seeing attractions are Illyasi masjid, Shimla Hill, Balakot and Harnoi. The city is well known throughout Pakistan for its pleasant weather, high-standard educational institutions and military establishments
One can enjoy all the facilites of city in tranquility while staying in Abbottabad. Day excursion can be to Shogran , Nathiagali, Ayubia, Thandiani and Khanpur lake. The Dor river flows south of Abbottabad through the town of Harnol, eventually reaching Tarbela Dam, situated west of Abbottabad. Neighbouring districts are Mansehra to the north, Muzaffarabad to the east, Haripur to the west and Rawalpindi to the south.
We are ready to provide you with an amazing travel experience! Please send your Enquiry to us! get a quote now.