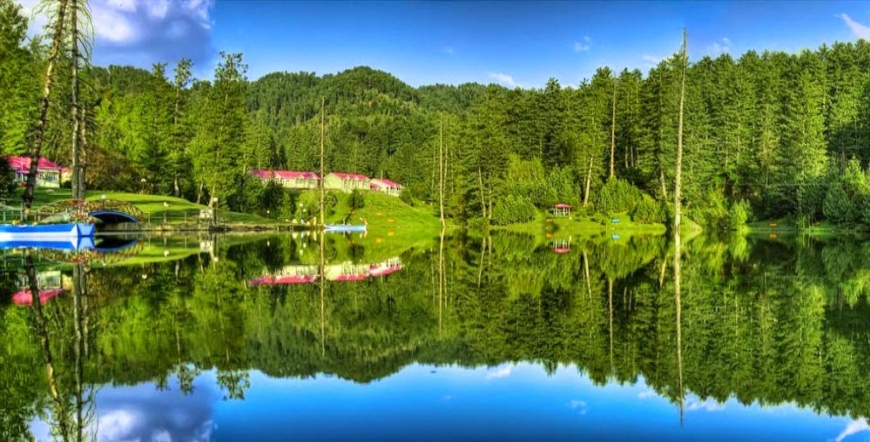 Murree is the most famous hill station, near to the plains of Punjab & KPK, equally popular in summer & winter seasons. The surrounding hill stations in the region are Patriata with cable car, Nathiagali, known for its pleasant weather in summers and Ayubia, with its oldest Chair Lift facility. Easily accessible by a good quality asphalt road, the region receives heavy snow fall in winters. Our exclusively designed program covers the most important tourist attractions alongwith comfortable transport and hotel accommodation.
Muzaffarabad is the capital of Azad Kashmir and is situated at the confluence of the Jhelum and Neelum rivers. Highest mountain of Muzaffarabad is Pir Chinasi Peak (9,500 Ft), that is just 3 hours drive from the city.
We are ready to provide you with an amazing travel experience! Please send your Enquiry to us! get a quote now.