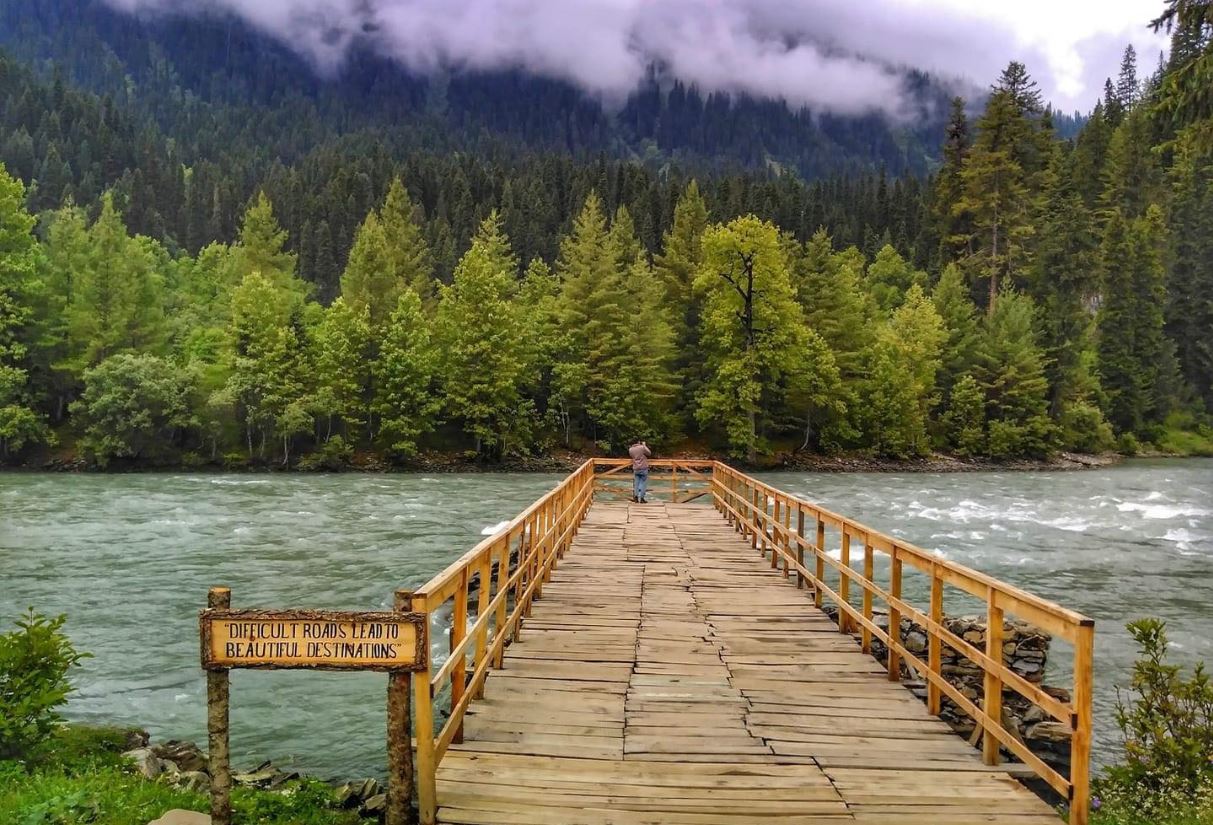 Neelum Valley a hidden paradise offering 5 days tour package located in the North of Azad Kashmir with one of the best tourist destinations in northern areas of Pakistan. The scenic beauty is incredible with cedar trees and water springs. Now booking of Tour packages of Neelum is an a single click, make a call to customer support: at 0300-0599760 and book your tour plan with LBN HOTELS & Tours (lbnhotels.com). This tour package of Neelum Valley almost covers beautiful destinations in the itinerary.
Inclusive:
Transport: Toyota Corolla / Jeep
Fuel
Guide and Sightseeing
Jeeps
Hotels Stay
Itinerary:-
1st Day, Muzaffarabad
Pickup from Islamabad and departure for Muzaffarabad
Sightseeing :
Muzaffarabad View Point, Kohala Picnic Point, Kashmir Waterfall
Stay : Muzaffarabad
2nd Day, Upper Neelum
Departure for Neelum Valley via Neelum Valley Road
Sightseeing: Pattika, Marcopolo, Kashmir Point, Neelum Jhelum, Kundal Shahi, Keran Stay: UpperNeelum
3rd Day, Sharda
Very Next day move for the calm valley of Sharda dicovering Sharda Peeth, Sharda Ruins, Kishan Ghati, Sharda
Stay: Sharda
4th Day, Taobutt
Departure for Kel and Toabutt
Sightseeing: Helmet, Sardari, Phulawai, Janawai,Karimabad, Toabutt
Stay: Keran
5th Day, Islamabad
Departure for Islamabad
We are ready to provide you with an amazing travel experience! Please send your Enquiry to us! get a quote now.