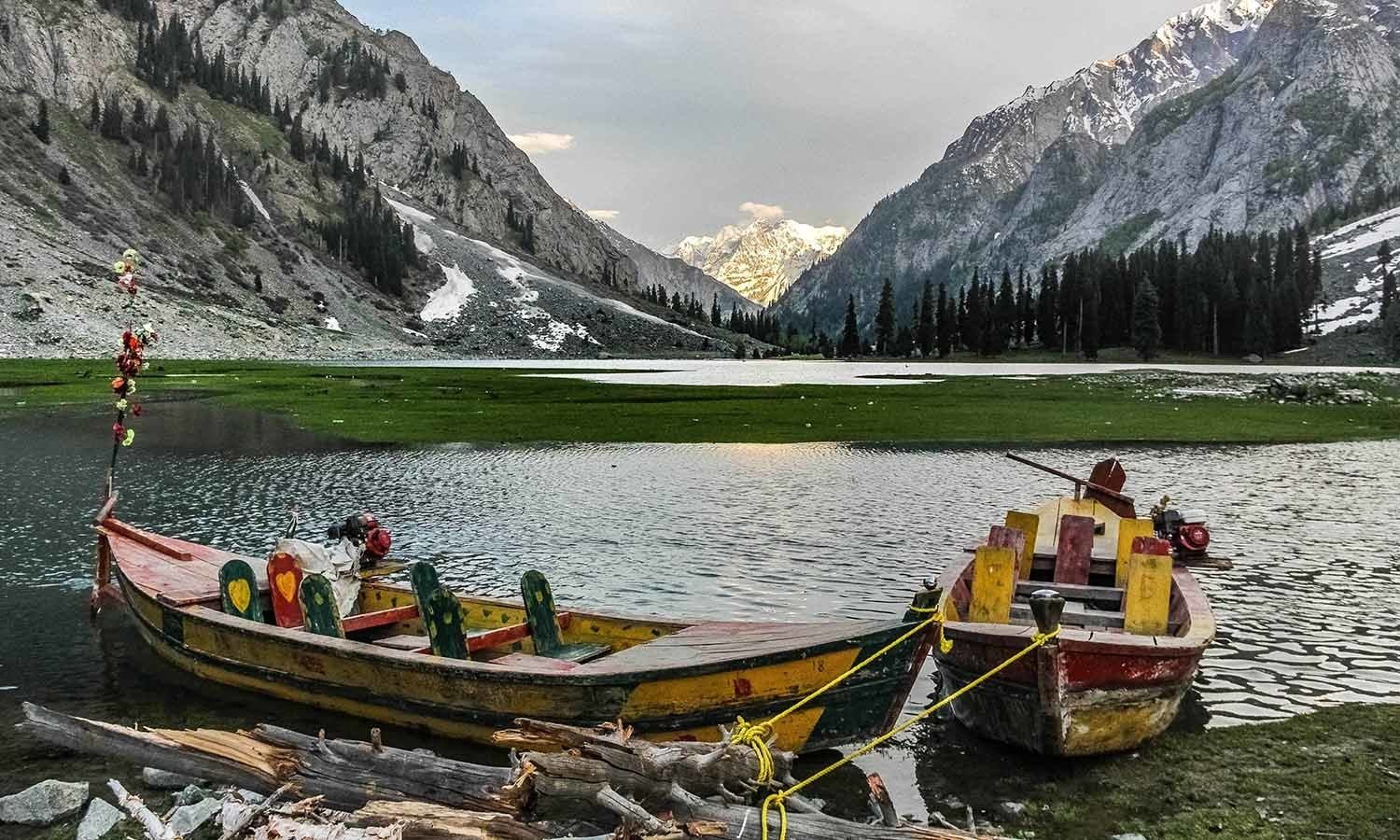 We provide private customized honeymoon trip packages to swat, kalam and we also provide private honeymoon tour packages to swat kalam. Our 5 days 4 nights romantic honeymoon tour package to swat kalam includes all the famous places to see in kalam and swat. Here's a 5-day 4-night honeymoon trip package itinerary from Islamabad to Swat and Kalam: Romantic Honeymoon Trip Package to Swat and Kalam:

Day 1: Enchanting Beginnings in Mingora
- Arrive in Islamabad and embark on a scenic journey to Swat with your beloved. - As the sun sets, reach the charming town of Mingora, where love and tranquility await you. - Check into a luxurious honeymoon suite, adorned with roses and candlelights, setting the perfect ambiance for your romantic getaway. - Enjoy a private candlelit dinner with mouthwatering local delicacies, savoring every bite as you gaze into each other's eyes.

Day 2: Embrace Nature's Love in Kalam
- After a heartwarming breakfast, head towards Kalam, hand in hand, on a picturesque drive that promises to be as beautiful as your love. - Arrive in Kalam and check into a romantic hillside resort, surrounded by lush greenery and the soothing sound of the river. - Take a leisurely stroll through the enchanting Ushu Forest, where every step leads you deeper into the embrace of nature's love. - Experience the joy of being together at the banks of the Swat River, as you listen to the symphony of nature and exchange promises of eternal love.

Day 3: Majestic Mahodand Lake and Hidden Gems
- Set out on an unforgettable adventure to Mahodand Lake, a hidden gem known for its breathtaking beauty. - Share a private boat ride on the crystal-clear waters of the lake, with the majestic mountains reflecting in its depths, mirroring your love's boundless depth. - Enjoy a serene picnic amidst the serenity of the Himalayan mountains, cherishing each moment of togetherness. - Return to Kalam, where a romantic bonfire awaits you under the starry night sky, accompanied by soft melodies, laughter, and heartfelt conversations.

Day 4: Rekindle Romance in Mingora
- Bid farewell to Kalam with unforgettable memories as you head back to Mingora, where your love story began. - Upon reaching Mingora, indulge in a couple's spa session, revitalizing your senses and ensuring your bond grows stronger. - Explore the local bazaars hand in hand, picking out souvenirs and keepsakes to cherish the memories of your dreamy honeymoon forever. - In the evening, relish a delectable candlelight dinner, specially curated to celebrate your journey of love so far.

Day 5: Farewell with a Promise
- As the sun rises on your last day, enjoy a leisurely morning in Mingora, capturing final glimpses of the mesmerizing scenery. - Share a heartfelt goodbye as you depart for Islamabad, carrying with you memories of a romantic honeymoon filled with love and laughter. - Depart with a promise to return to Swat and Kalam, where your love story will forever be etched in the mountains, rivers, and forests that witnessed the beginning of your beautiful journey together.

(Note: This romantic honeymoon trip package is designed to create lasting memories for you and your beloved in the breathtakingly beautiful landscapes of Swat and Kalam. The itinerary ensures a perfect blend of adventure, relaxation, and intimate moments, making your honeymoon truly unforgettable.).

Enjoy your trip! ❤️
We are ready to provide you with an amazing travel experience! Please send your Enquiry to us! get a quote now.