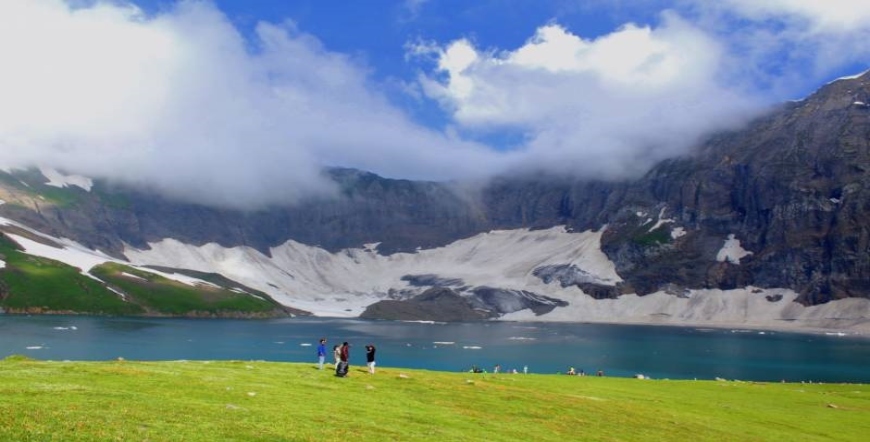 Ratti Gali lake is wonderfully beautiful and famous lake in Neelum Valley Azad Kashmir. The elevation of the lake is 12,130 feet (3,697 metres) above sea level. The water source of the lake is the streams which are flowing from the neighboring glaciers and melting of snow from the nearby mountains peaks. in Trip to Ratti Gali lake is approachable through a bank and unpaved jeep track from Dowarian. It is solely a 19 kilometres (12 miles) long track. later there is a hiking trek full of stunning and thrilling spectacles. Plan your Trip to Ratti Gali Tour with us.
We have arranged 3 days tour package of Ratti Gali Lake Neelum Valley, Ratti Gali Lake is one the most beautiful alpine lake of Pakistan situated in Neelum Valley Azad Kashmir. Beauty of lake includes colorful flowers, Panoramic Views, ultimate nature. So pack your bags and join us on this adventure.
We are offering Food, Hotel Stays, Camping Experience, Musical event, Bonfire, Photography, Jeep Safari all in one event, we have professional drivers, trained guides.
We are ready to provide you with an amazing travel experience! Please send your Enquiry to us! get a quote now.