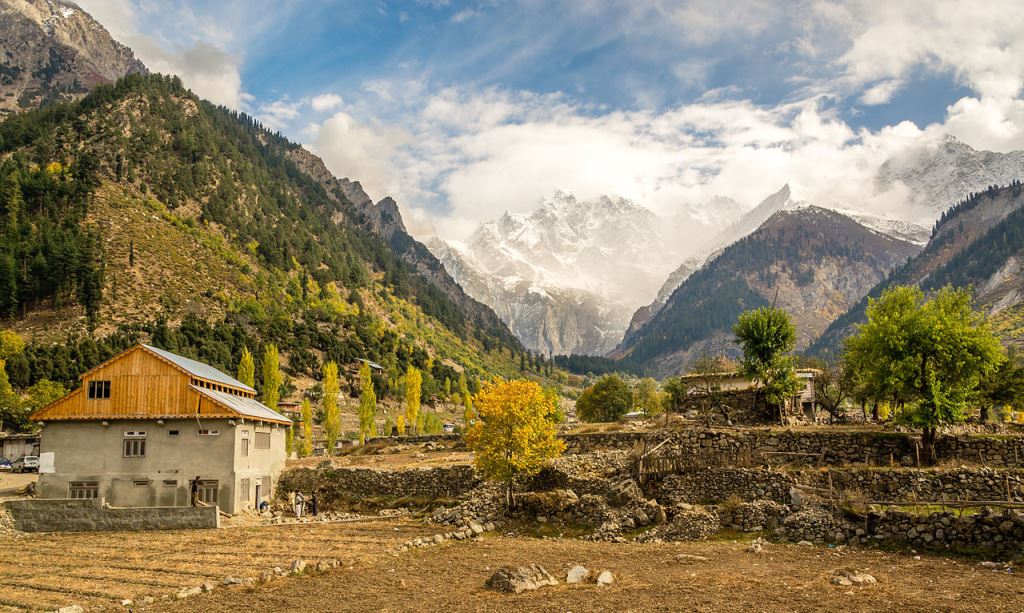 Experience the ultimate romantic escape with our exclusive honeymoon trip package to Swat Kalam and Malam Jabba from Islamabad. Immerse yourselves in the breathtaking beauty of Swat Kalam as you embark on a journey that will create memories to last a lifetime. Our meticulously crafted honeymoon trip package to Swat Kalam offers a perfect blend of natural wonders, cultural experiences, and luxurious accommodations.
Indulge in the mesmerizing landscapes of Swat Kalam, from the lush green valleys to the crystal-clear rivers. Enjoy leisurely strolls hand in hand through charming local markets, sampling authentic cuisine that tantalizes your taste buds.

The highlight of your honeymoon trip package to Swat Kalam is the visit to the enchanting Malam Jabba, a paradise for skiing enthusiasts and nature lovers alike. With our expertly designed itinerary, your honeymoon will be a seamless blend of romance and adventure.

Book your dream honeymoon trip package to Swat Kalam and Malam Jabba from Islamabad now for an unforgettable journey filled with love and picturesque landscapes that define the essence of your new beginning.Here is a proposed itinerary for your 3 Days 2 Nights honeymoon tour package to Swat Kalam:

Day 1: Islamabad to Mingora, Swat - River Charms and Historic Hues
- Embark on an early journey from Islamabad, setting the tone for a memorable escapade.
- Cruise through the scenic Swat Motorway, an avenue to natural marvels.
- Pause at the inviting Fizaghat, letting the Swat River's melody soothe your senses.
- Discover the allure of the White Palace, a historic gem overlooking the river.
- Continue your voyage to Mingora, Swat's heart, where a cozy night's rest awaits.

Day 2: Kalam Exploration - Lakes and Forests Beckon
- Rise to a new day, filled with promises of nature's splendor.
- Journey to Kalam, a highland paradise renowned for its untouched beauty.
- Revel in the emerald magnificence of Mahodand Lake, its pristine waters a mirror to the sky.
- Immerse yourself in the mystical Ushu Forest, where tranquility wraps around like a cloak.
- As evening descends, find solace in Kalam's embrace, where the stars twinkle just for you.

Day 3: Malam Jabba Adventure - Peaks and Ski Dreams
- Bid farewell to Kalam and venture towards Malam Jabba, a realm of adventure.
- Arrive in Malam Jabba, where skiing dreams come alive against the backdrop of the mighty mountains.
- Experience the thrill of sliding down the slopes or simply soak in the breathtaking views.
- Relive your journey's highlights as you begin the return to Islamabad, hearts full of memories.

Note: This itinerary is designed to maximize your Swat, Kalam, and Malam Jabba experience in 3 days and 2 nights. However, travel times and availability of attractions may vary, so be sure to plan accordingly. Remember to check for any travel advisories, permits, or entry requirements before embarking on your adventure. Enjoy the journey!

Enjoy your trip! ❤️
We are ready to provide you with an amazing travel experience! Please send your Enquiry to us! get a quote now.